MALVASIA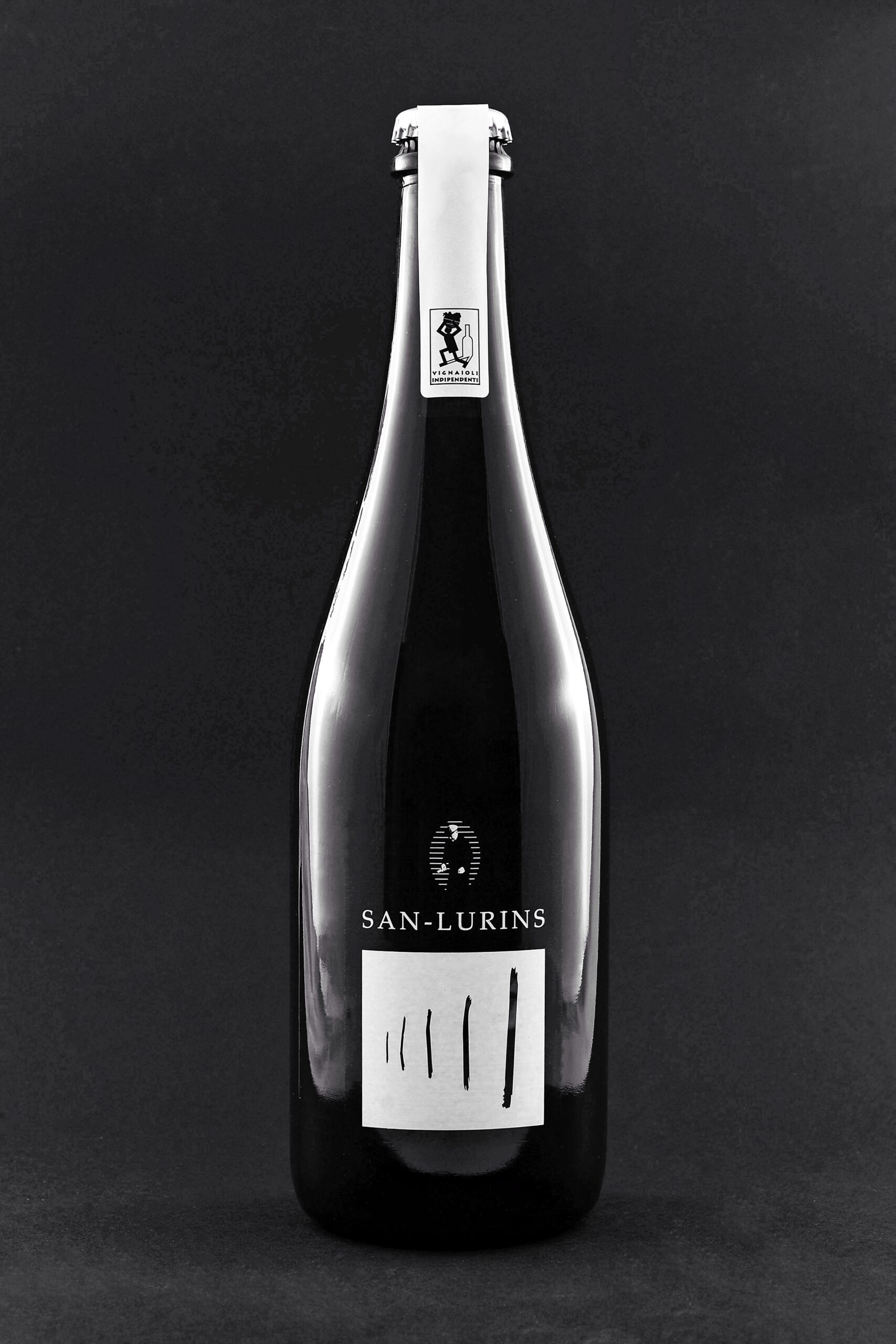 Our Malvasia is a modern sparkling wine, fruit of the union of the historical family vineyards, planted 50 years ago, and a traditional approach to enology (enriched by an extreme attention to detail). Characterized by in-bottle fermentation, like all great sparkling wines, this wine is positioned perfectly with the traditional method sparkling wines category, only without dégorgement, closed with a crown cap, and with the fermentation sediments still present - the second corkage in fact will be with a mushroom type cork.
The choice of a crown style cap for this product guarantees the proposition of a "bubbly" in continuous evolution; the sediments in fact, are preserved by the inox steel cap, to allow and highlight this wines characteristic freshness, richness, and duration.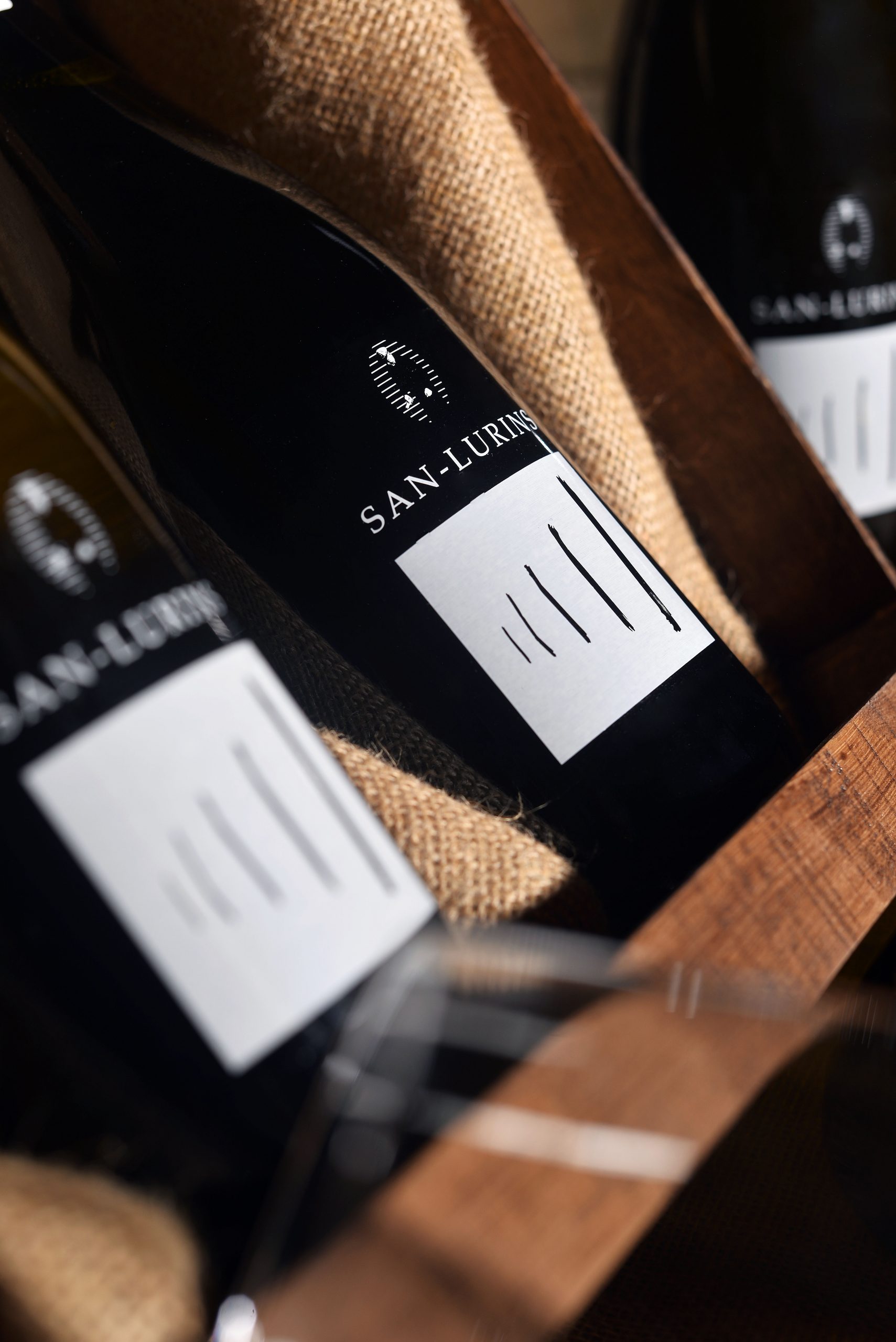 TECHNICAL SHEET
Grape variety
Malvasia
Geographical Are
on right bank of Isonzo river, in the municipality of San Lorenzo Isontino (GO)
Soils profile /composition
plateau with clayey-pebbly red calcareous earth of alluvial origin (54 m a.s.l.)
Average planting age
> 50 years
Training method
Casarsa modified to Sylvoz with 2500 vines/ha
Yields per hectare
4.500 kg/ha
Vineyard management
since 1999 according to the principles of organic certified agriculture
Harvesting
fully manual, by hand picking and collecting the grapes in crates, slightly ahead of the optimal harvest time in order to ensure the right freshness of the wine
Vinification
the whole grapes are directly subjected to soft pressing where only the must from the first pressing (about 50% of the juice obtained) will be used to produce our fermented wine. The must is then cold decanted for about 12-15 hours and then the alcoholic fermentation takes place at a controlled T°C (20-22°C). The wine is then left on the fine lees (sur lies), which are periodically kept in suspension (periodic bâtonnage). In the following spring, we proceed with the tirage: the secondary fermentation in bottle will last a few weeks and the bottles will lay flat in the cellar to age for at least 18 months before distribution.
Service temperature
10°C
Consumption suggestions
this product offers satisfaction in combination with medium maturing cheeses, white meats, crustaceans and roasted fish; also ideal as an aperitif.