THE WINERY
In 1874 my great-grandparents purchased the first land in San Lorenzo; at the same time began the mixed agricultural activity, composed by both the winemaking and the crop and livestock production (pork, beef and milk). As was usual for the historical period those activities involved all the family members, characterizing the agricultural environment.
In the 1970s, since the land had been split up among the family members and the economic crisis was affecting the whole agricultural sector, the wine production stopped while the cultivation and the wholesale of wine grapes to the local wineries continued. Unlike many others, my grandfather Mario Pecorari decided to plant most of the vineyards currently in production right in this decade.
The following key step has been undertaken by my father Armando: at the end of the 1990s he decided, against the tide, to start the vineyard conversion according to the principles of the organic agriculture.
I have always been fond of wines and vinery, so once I graduated I started again to produce wine following in the footsteps of my predecessors.
It was 2014, such a difficult year to start a new challenge, characterized by a small production of only a thousand of Malvasia Istriana bottles - refermented using the traditional method: the born of our first wine.
Someone dear to me, tasting the nameless wine, described it as "marine", with the aim to highlight its saline and mineral taste: we liked it so much that we just used the name "Marina" for a while. The wine is now named "San Lurins", a clear reference to the territory in which it takes its origins.
Another characteristic feature of our wine is the logo; it is a tribute to my grandfather, a tireless worker who I had the pleasure to know, unfortunately not as well as wished and he deserved.
Our goal is to take care of the vine plants that we are lucky to have as an heredity to cultivate; this is the reason we feel the commitment in making them as long-lived as possible: only in this way we can obtain superior grapes. The health of the vine plants and the soil they grow in underlie the quality of our wine.
Marco Pecorari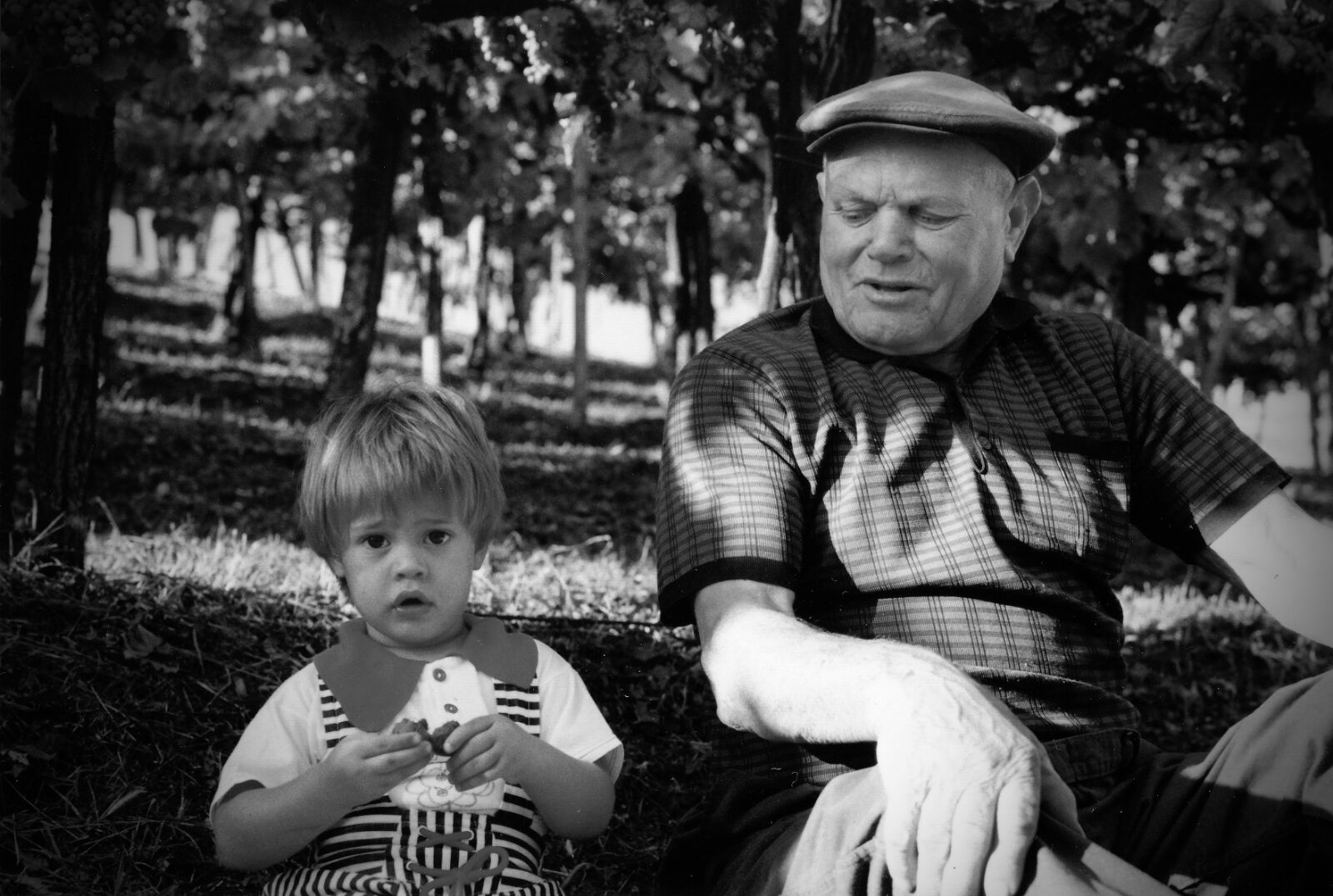 WHERE WE ARE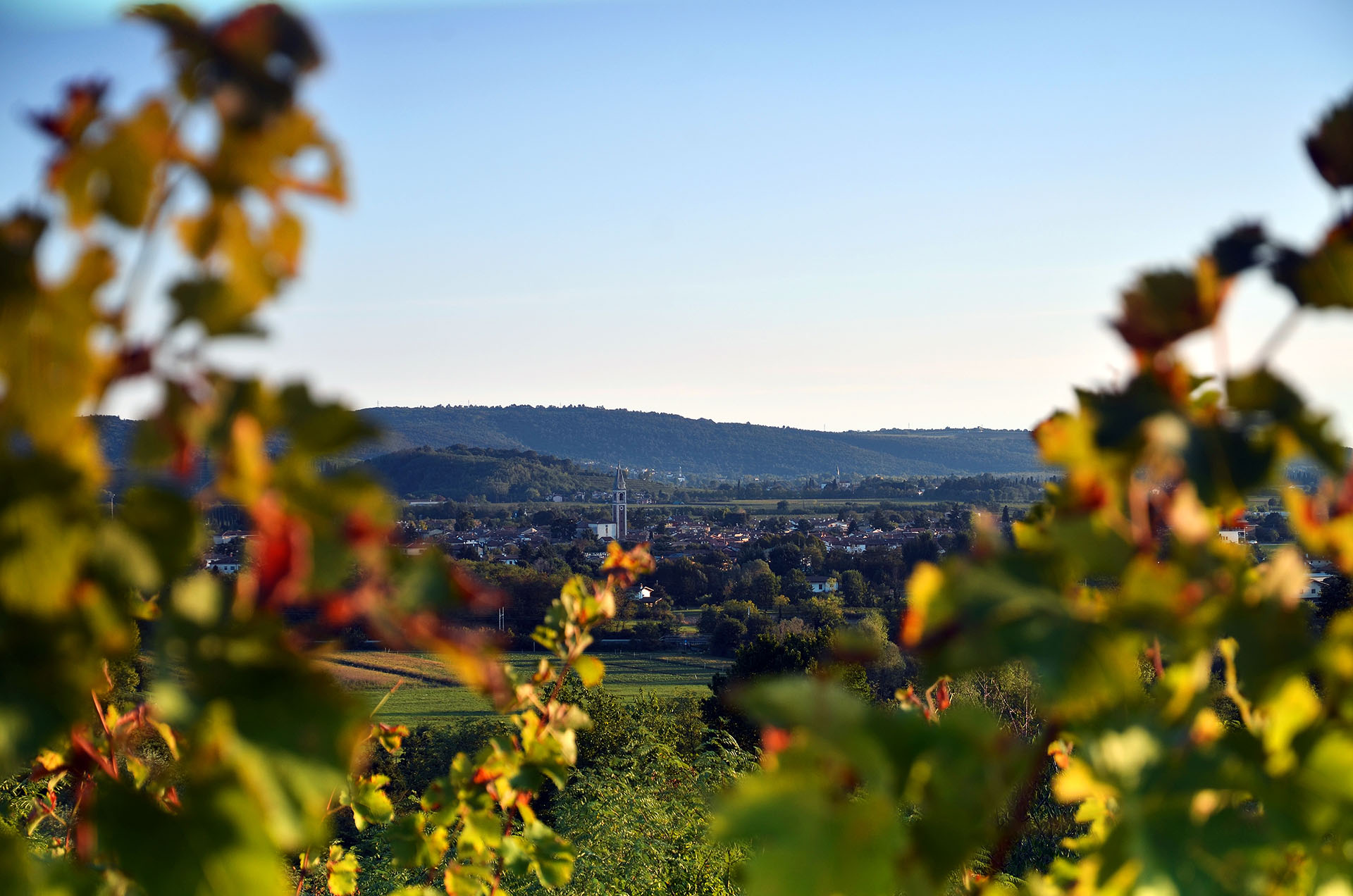 Our vineyards are located in the municipality of San Lorenzo Isontino (province of Gorizia) in a land bordered on the North by the hills of Collio and on the South by the right bank of Isonzo river. Within 40 km our lands can benefit from both the Adriatic Sea, whose sea currents favor noticeable temperature variations, and the Julian Alps protecting the territory from the cold northern winds.
The favorable climate together with the excellent soil properties allow the growth of premium grapevines.