RIBOLLA GIALLA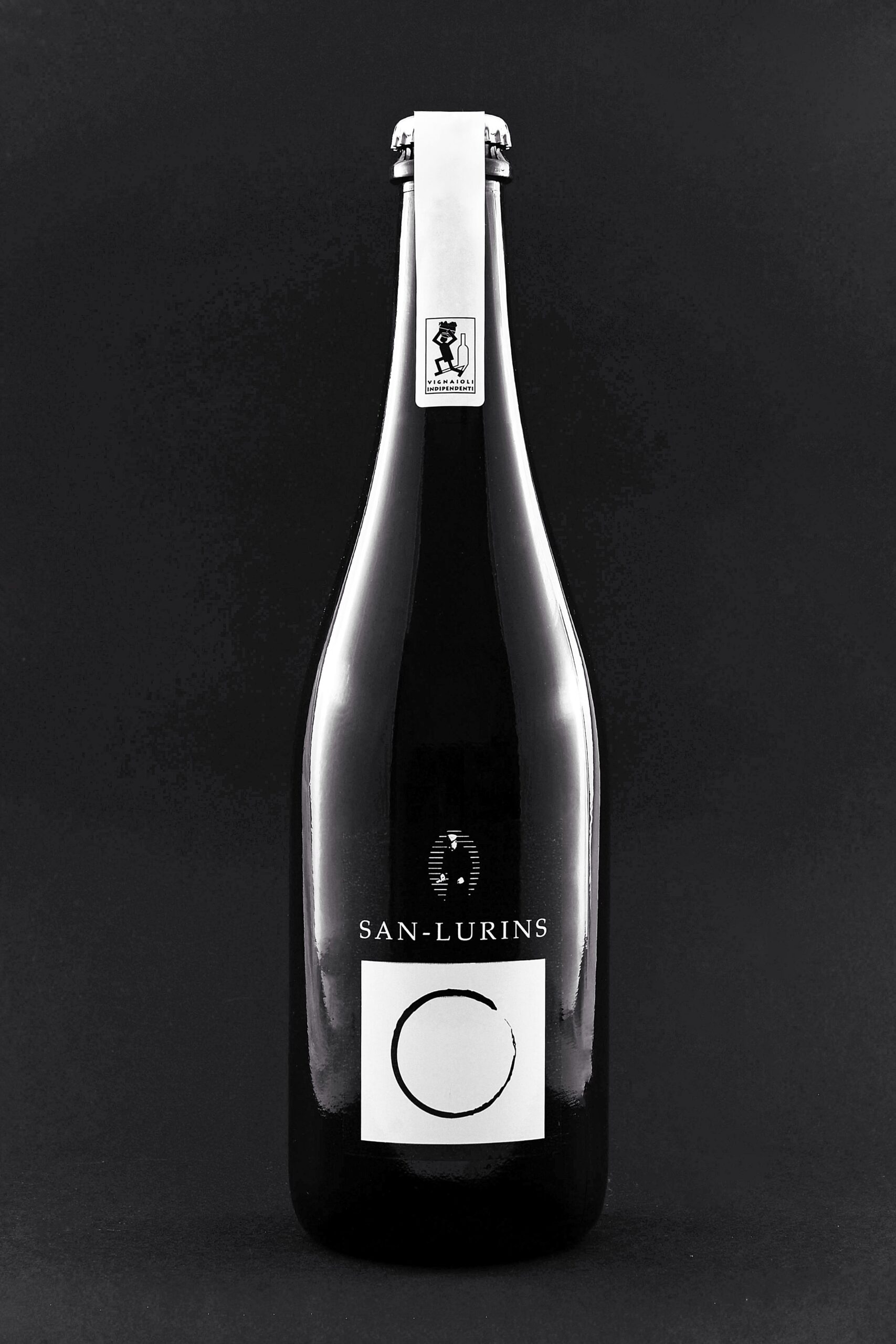 Our sparkling Ribolla Gialla is the fruit of the winery's only recent vineyard, planted in 2016 using a mass selection of old Friulian Ribolla. All the vinification tests carried out in previous years have shown us the right way to keep the characteristics of freshness and vivacity of this vine intact, while pursuing our intention of reducing cellar operations to almost zero. Minimizing interventions, working without sulphites and harvesting perfectly ripe grapes has led us to use an old method, which involves bottling almost at the end of the alcoholic fermentation. These techniques allow us to obtain a wine of strong character - expressive and original.
Like our Malvasia, our Ribolla Gialla does not undergo dégorgement, precisely to allow it to have an immortal, lively and constantly evolving bubble.
TECHNICAL SHEET
Grape variety
Ribolla Gialla
Geographical Area
on right bank of the Isonzo river, in the municipality of San Lorenzo Isontino (GO)
Soils profile /composition
plateau with clayey-pebbly red calcareous earth of alluvial origin (54 m a.s.l.)
Year of planting vineyard
2016
Training method
modified double Guyot with 3300 vines/ha
Yields per hectare
7.000 kg/ha
Vineyard management
since 1999 according to the principles of organic certified agriculture
Harvesting
exclusively manual in crates seeking perfect maturity of the grapes
Vinification
the whole grapes are directly subjected to soft pressing where only the must from the first pressing (about 50% of the juice obtained) will be used for the production of Ribolla Gialla. The must is then cold decanted for about 12-15 hours and then the alcoholic fermentation takes place at a controlled T°C (20-22°C). Close to the end of alcoholic fermentation when a few grams/litre of sugars remain to be developed, the wine is bottled and thus the fermentation in the bottle ends, obtaining the overpressure. The bottles will rest lying down at least 12 months before being marketed.
Service temperature
10°C
Consumption suggestions
this product pairs well with fresh cheeses, delicate vegetable and fish appetizers, vegetable and shellfish tempura; also excellent as an aperitif.